ABOUT US
Virtual Medical Coaching
The story of our company began when people struggled to find the tools they needed to be successful in their medical professional journey.
Some of our foward thinking customers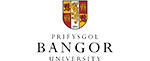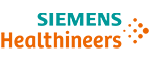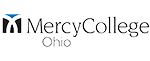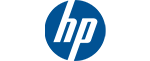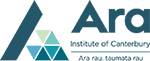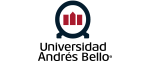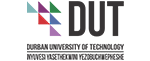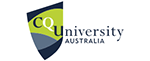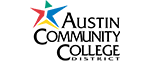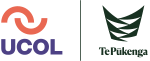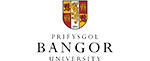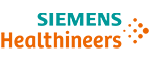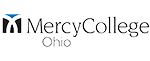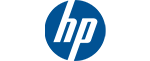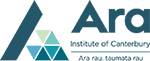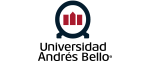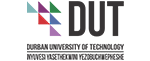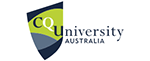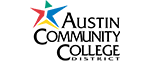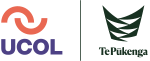 OUR VISION
To deliver the experiences your learner

deserves
Educating today's medical and allied health professionals requires more than traditional training. At Virtual Medical Coaching, we believe there are better and safer ways to train medical professionals with the use of innovative technology.
Our customers are teaching some of the world's most important and exciting courses using our software, and we are responsible for providing simulation and learning solutions, technical advice, and expertise that enable them.
NZIBA

ENZ

HealthTech

Tertiary ICT

Learning Solutions

GHP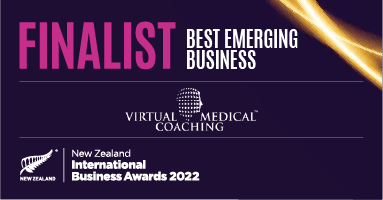 We have been selected as one of the finalists for the Best Emerging Business category at the New Zealand International Business Awards 2022 (NZIBA). The Awards are run by New Zealand Trade and Enterprise in order to celebrate the success of New Zealand businesses on the world stage and recognise excellence and innovative practice.

The Product Innovation Fund was launched by Education New Zealand to encourage providers to design and develop new education products and services for international learners. We were one of the recipients of this funding.
In June 2022, we presented at the HealthTech Week conference and won the Callaghan HealthTech Award for Best Scale-Up Company.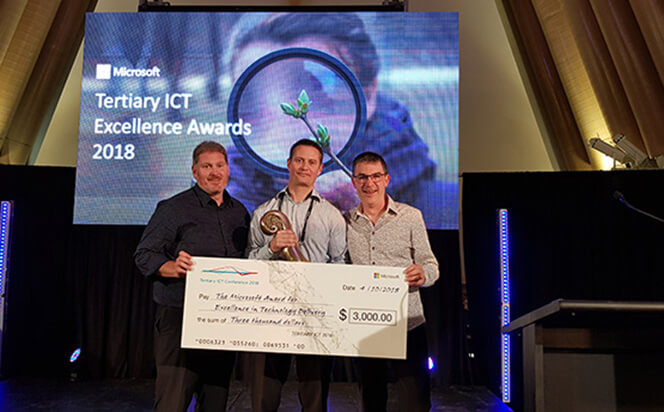 In October 2018, we won the Microsoft Award for Excellence in Technology Delivery and the Supreme Prize for developing and implementing innovative, world-first, virtual reality training, at the national Tertiary ICT conference awards.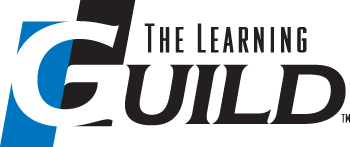 We won first prize from the Florida e-learning association in Best Blended Learning Solution: "Blending VR, eLearning, and Face-to-Face for Radiology Students" during the DemoFest 2017.

Virtual Medical Coaching
Medical Simulation Innovators of the Year 2021
MEET THE FOUNDER
JAMES HAYES
A New Zealand Innovator of the Year semi-finalist in 2021 and winner of the Microsoft Supreme Prize for developing and implementing innovative, world-first, Virtual Reality training in 2020 James Hayes is the Founder of Virtual Medical Coaching, and he is reinventing the way healthcare students learn their skills.

During his time as a lecturer, James could see a more immersive way for students to learn. His teaching experience, combined with his prior clinical roles, led him to create the world's first Edtech company which specializes in Virtual Reality simulation software, Big Data, artificial intelligence, and adaptive learning.

The technology combines VR, big data analytics, and artificial intelligence (AI) to allow students to learn complex or dangerous tasks in a safe, immersive and realistic environment. James is proud to be bringing together New Zealand's highest level of developers to pioneer this world-class, student-centric healthcare education platform.
BOOK A MEETING WITH JAMES
OUR TALENTED CREW
MEET THE TEAM