LET'S START TALKING
Fill out the form below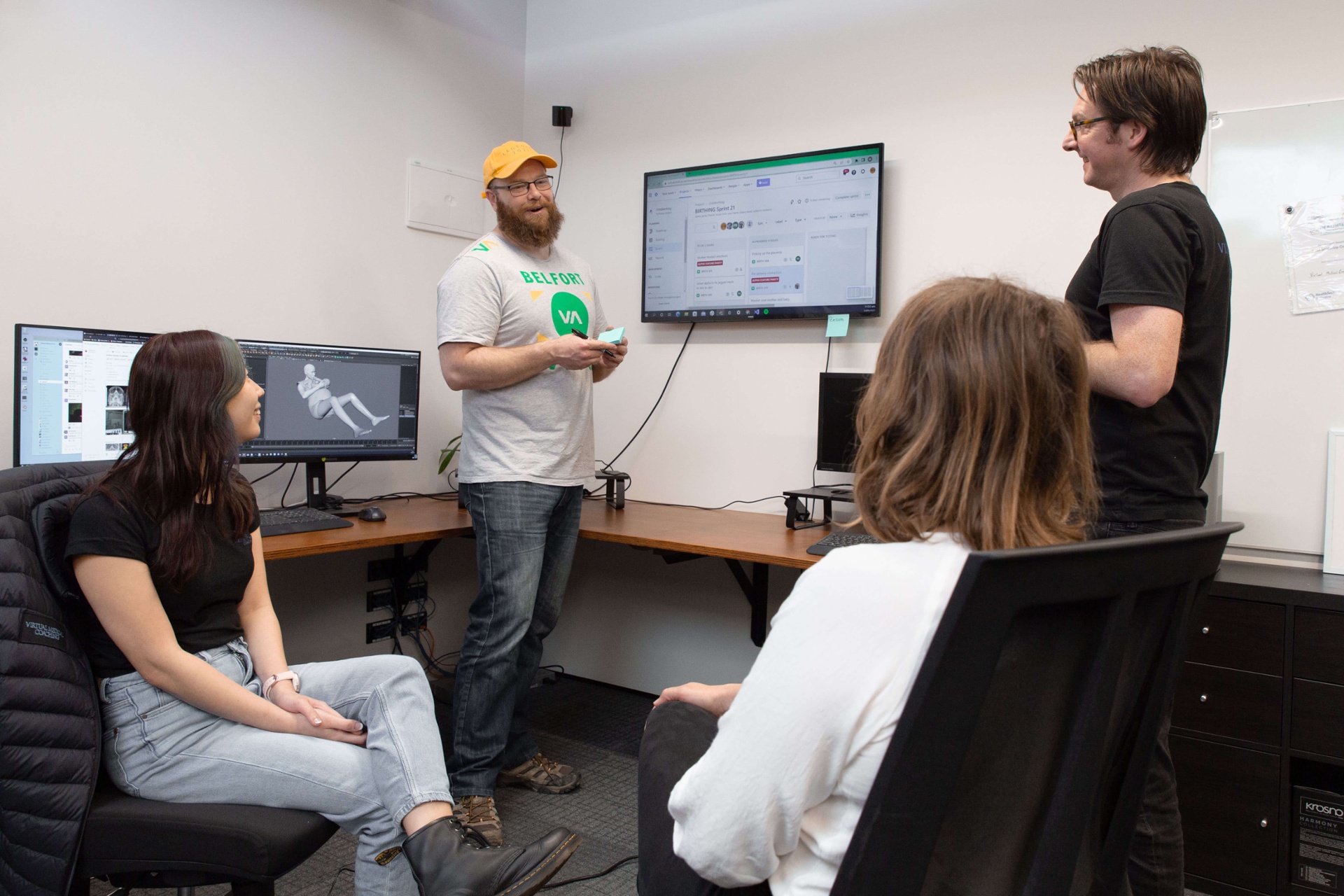 ADDRESS
Virtual Medical Coaching
36 Southwark Street
Christchurch 8011
New Zealand
How much is the product?
Our pricing depends on the solution, platform and number of licenses you are interested in. Please request a quote with us.
Is it cloud-based or downloadble?
Our solution has both native-cloud accessed modules and software that is downloaded to the individual users personal laptop (for the remote learning aspect) as well software downloaded onto the VR personal computer.
What languages do you support?
We currently support English, French, and Spanish. If you would like a different language please contact us by filling out the form above.
Is this Mac or Windows specific?