Virtual Reality
Healthcare
Simulation
Prepare for risky events in a safe environment through immersive training. This is especially important when dealing with new equipment or unfamiliar situations.
Virtual Medical Coaching is committed to improve healthcare quality, reduce risk, and save lives. Our medical simulation software is used by hospitals and healthcare education providers around the world and have been demonstrated to positively impact students' clinical performance.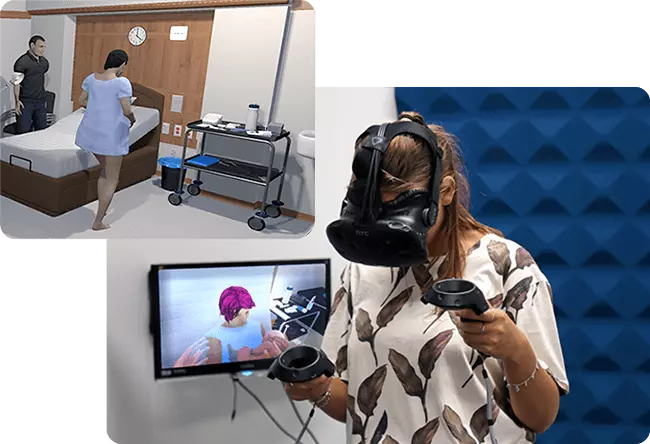 Some of our forward thinking customers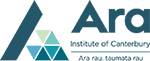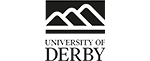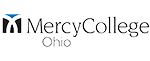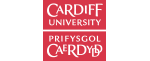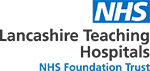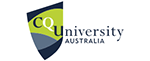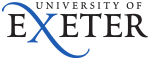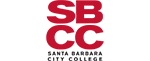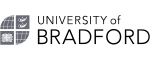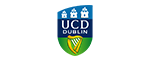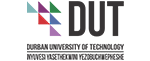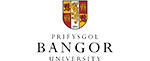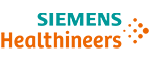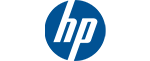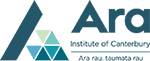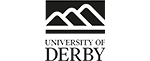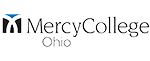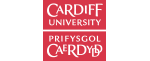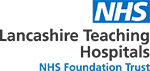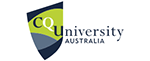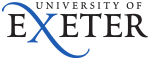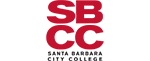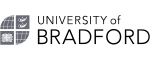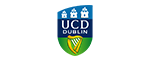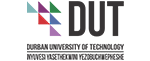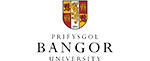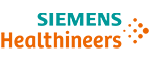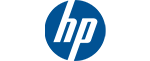 WHY VR EDUCATION?
Virtual reality,
real results
From the beginning, we understood that data is the key to unlocking the insights required to make the right decisions.
Master the techniques before entering the clinical environment ensuring the feedback is not from adverse events. Virtual Medical Coaching's
award-winning
simulations allow good habits to become ingrained because simulation is accompanied by our adaptive assessment and feedback. This is unlike learning in the clinical environment, where all too often the only feedback is from adverse events.
The students picked it up really quickly, the hand controls and functions are so intuitive, I rarely had to direct them in use of the equipment (which meant more time was spent discussing and applying patient positioning and technical factors in the simulation). We are learning patient positioning, technical factors and exposure factors.
WHY VR SIMULATION?
Identify and
leverage your resources
effectively
Attract Students
Our solution allows you to provide your students with the best learning aids. You receive free word-of-mouth marketing because students know what they want and will go to a tertiary education provider that offers it.
Designed to Engage
Combining theoretical study with an applied knowledge through modern simulation techniques and technology designed for exploration and continuous learning.
Flexible
Improve the learner experience by allowing training to prepare them for the working environment. We offer distance learning support so students can train on and off site. When not in use, these computers can be used for other purposes.
Widely Adopted
Around the globe, training centers are becoming increasingly aware of their application in simulation training. Simulation is widely used in aviation and medicine, but also routinely used in other skills.

HOW ANDRÉS BELLO UNIVERSITY USE VR RADIOGRAPHY SIMULATION
CNN in Chile shows how Andrés Bello National University became the first University in South America to use Virtual Reality simulation in the degree.

DR KAREN KNAPP SPEAKS ABOUT THEIR EXPERIENCE USING RADIOGRAPHY VR
BBC in the UK showing how the Univesity of Exeter was one of the first Universities to use Virtual Reality simulation in their Radiography degree.

HOW CQUNIVERSITY USE OUR VR TRAINING SOLUTION
7 News in Australia showing how CQUniversity was the first University in Australia to use Virtual Reality Radiography training in their degree

BEST TECH-DRIVEN SOLUTIONS FOR HEALTHCARE PROBLEMS WANTED
Virtual Medical Coaching uses virtual reality for students to learn and practice essential healthcare skills in a realistic environment, but without any risk.

BANGOR UNI USES VIRTUAL REALITY TO TRAIN RADIOGRAPHERS
BBC in the UK showing how Bangor University is using gaming-style 3D graphics along with virtual patients to help students learn quickly and reduce the shortage of operators.

XR Healthcare Case Study in Focus: Siemens Healthineers and Virtual Medical Coaching
How the global medical tech reseller secures frontline healthcare experts with bespoke immersive training solutions from Virtual Medical Coaching.

Virtual reality helping train midwives of the future
Some of the unique roles of midwives can now be taught to students through virtual reality.
WHY VIRTUAL MEDICAL COACHING?
Innovative, affordable, and
effective
Industry Leaders
We are global leaders in Virtual Reality medical simulation software. Our solutions are used by learners around the globe, to help give them a head start in their careers.
Safe and Reliable
Our solutions enable safe, accurate and personalize digital data driven training. Designed so you can clearly explain ideas and gain new understanding from your learners.
Cost effective
Virtual Reality training lowers costs and improves learning enable Return on Investment for training for corporate and personal perspective.
Continuous Improvement
We listen to our users and continuously update our solution and improve the techniques for this training style to be better embedded in learning paradigms.
TESTIMONIALS
What our customers say
Our students have found the use of the software to be a positive learning experience. Virtual Medical Coaching utility has ensured that vital learning and experience is not lost, particularly at a time when clinical placement time was restricted due to the COVID19 pandemic.
I was very excited to be integrating Virtual Medical Coaching software into our curriculum. The desktop version allows students to continue to apply theory into practice in their own homes. This enhanced accessibility to an x-ray room means students can practice at any time of day rather than being restricted to slots on campus in our x-ray room.
I used the VR equipment today and I was able to practice with it. Words cannot describe how amazing it is. Thank you for creating this ... It really allows the students to get acclimated with so many different things and will make them better radiologic technologists.