Virtual Reality
Medical

Training

Solutions

We offer Universities/Colleges and Hospitals efficient and effective healthcare simulation while treating learning as an accountable results orientated tool.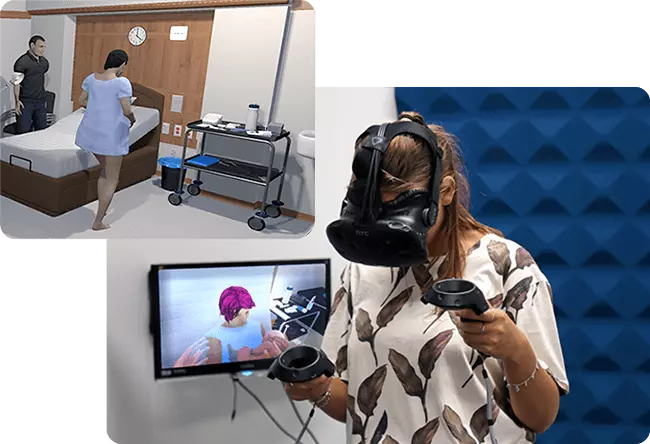 Some of our forward thinking customers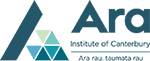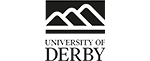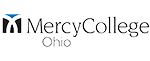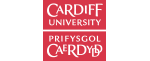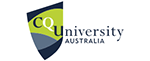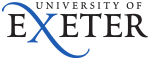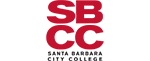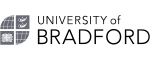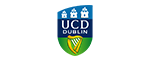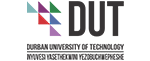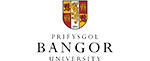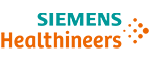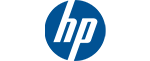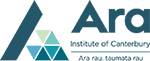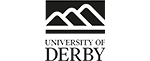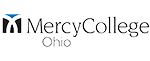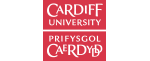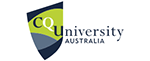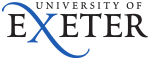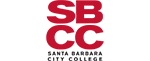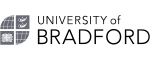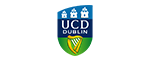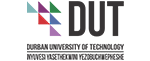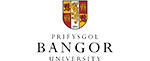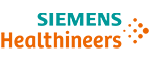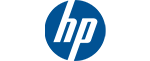 WHY VR EDUCATION?
Virtual reality,
real results
From the beginning, we understood that data is the key to unlocking the insights required to make the right decisions.
For more than 6 years Virtual Medical Coaching has been leading the world in Virtual Reality medical simulation and combining those learning experiences with the visualization of complex data to make meaningful differences to learners and educators.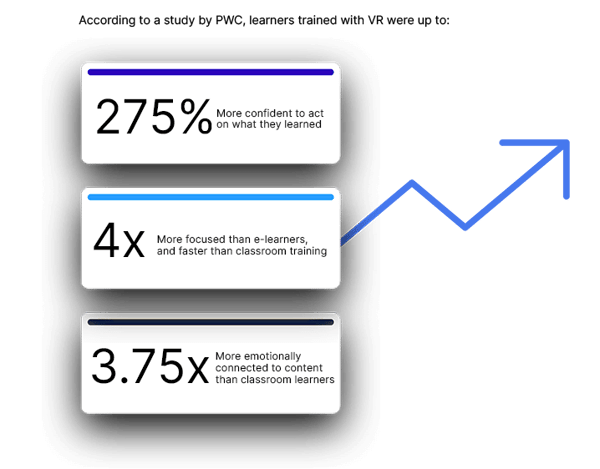 HOW ANDRÉS BELLO UNIVERSITY USE VR RADIOGRAPHY SIMULATION
CNN in Chile shows how Andrés Bello National University became the first University in South America to use Virtual Reality simulation in the degree.

DR KAREN KNAPP SPEAKS ABOUT THEIR EXPERIENCE USING RADIOGRAPHY VR
BBC in the UK showing how the Univesity of Exeter was one of the first Universities to use Virtual Reality simulation in their Radiography degree.

HOW CQUNIVERSITY USE OUR VR TRAINING SOLUTION
7 News in Australia showing how CQUniversity was the first University in Australia to use Virtual Reality Radiography training in their degree

BEST TECH-DRIVEN SOLUTIONS FOR HEALTHCARE PROBLEMS WANTED
Virtual Medical Coaching uses virtual reality for students to learn and practice essential healthcare skills in a realistic environment, but without any risk.

BANGOR UNI USES VIRTUAL REALITY TO TRAIN RADIOGRAPHERS
BBC in the UK showing how Bangor University is using gaming-style 3D graphics along with virtual patients to help students learn quickly and reduce the shortage of operators.

XR Healthcare Case Study in Focus: Siemens Healthineers and Virtual Medical Coaching
How the global medical tech reseller secures frontline healthcare experts with bespoke immersive training solutions from Virtual Medical Coaching.
WHY VIRTUAL MEDICAL COACHING?
Innovative, affordable, and
effective
Industry Leaders
We are global leaders in Virtual Reality medical simulation software. Our solutions are used by learners around the globe, to help give them a head start in their careers.
Safe and Reliable
Our solutions enable safe, accurate and personalize digital data driven training. Designed so you can clearly explain ideas and gain new understanding from your learners.
Cost effective
Virtual Reality training lowers costs and improves learning enable Return on Investment for training for corporate and personal perspective.
TESTIMONIALS
What our customers say
Our students have found the use of the software to be a positive learning experience. Virtual Medical Coaching utility has ensured that vital learning and experience is not lost, particularly at a time when clinical placement time was restricted due to the COVID19 pandemic.
I was very excited to be integrating Virtual Medical Coaching software into our curriculum. The desktop version allows students to continue to apply theory into practice in their own homes. This enhanced accessibility to an x-ray room means students can practice at any time of day rather than being restricted to slots on campus in our x-ray room.
We have been collaborating with Virtual Medical Coaching for three years now and it has been a real adventure in innovating our teaching and learning. The products are superb and have had a demonstrable effect in improving student performance in clinical practice.