Virtual Reality
Healthcare
Simulation
Prepare for risky events in a safe environment through immersive training. This is especially important when dealing with new equipment or unfamiliar situations.
Virtual Medical Coaching is committed to improve healthcare quality, reduce risk, and save lives. Our medical simulation software have been demonstrated to positively impact students' clinical performance.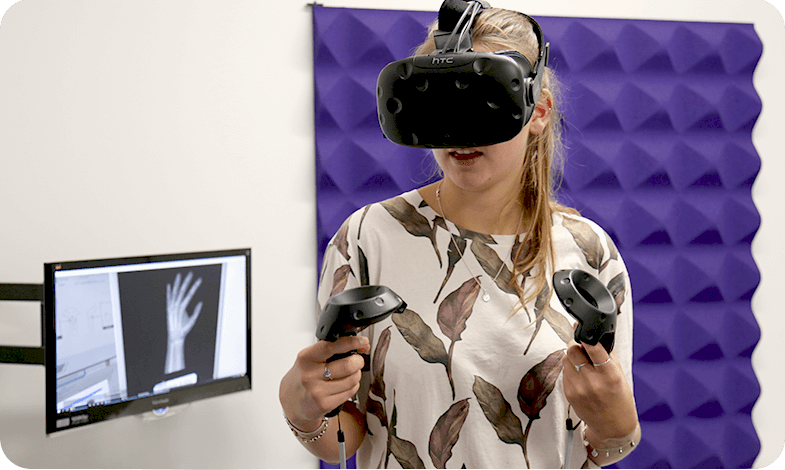 Some of our forward thinking customers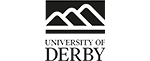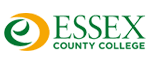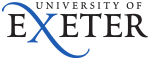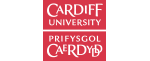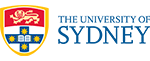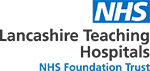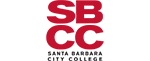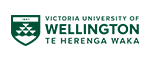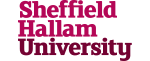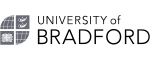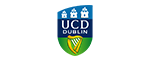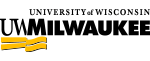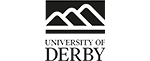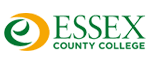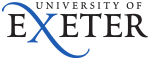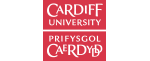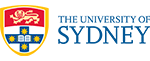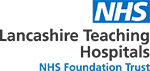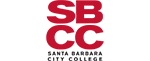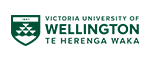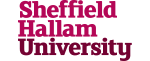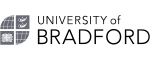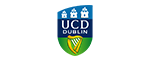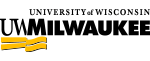 WHY VR SIMULATION?
Identify and
leverage your resources
effectively
Attract Students
Our solution allows you to provide your students with the best learning aids. You receive free word-of-mouth marketing because students know what they want and will go to a tertiary education provider that offers it.
Designed to Engage
Combining theoretical study with an applied knowledge through modern simulation techniques and technology designed for exploration and continuous learning.
Flexible
Improve the learner experience by allowing training to prepare them for the working environment. We offer distance learning support so students can train on and off site. When not in use, these computers can be used for other purposes.
Widely Adopted
Around the globe, training centers are becoming increasingly aware of their application in simulation training. Simulation is widely used in aviation and medicine, but also routinely used in other skills.
WHY VIRTUAL MEDICAL COACHING?
Innovative, affordable, and
effective
Industry Leaders
We are global leaders in Virtual Reality medical simulation software. Our solutions are used by learners around the globe, to help give them a head start in their careers.
Safe and Reliable
Our solutions enable safe, accurate and personalize digital data driven training. Designed so you can clearly explain ideas and gain new understanding from your learners.
Cost effective
We offer degree-length licenses so that students have access to our simulation for the duration of their qualification. Educators also receive licenses at no extra costs.
Continuous Improvement
We listen to our users and continuously update our solution and improve the techniques for this training style to be better embedded in learning paradigms.
It is a great addition to the skills labs we currently have and if a student does not have a partner to practice with, this is a great tool to supplement that needed practice time and it helps students improve upon positioning skills and also patient and radiation technologist safety with regards to radiation exposure.
I used the VR equipment today and I was able to practice with it. Words cannot describe how amazing it is. Thank you for creating this ... It really allows the students to get acclimated with so many different things and will make them better radiologic technologists.
The students picked it up really quickly, the hand controls and functions are so intuitive, I rarely had to direct them in use of the equipment (which meant more time was spent discussing and applying patient positioning and technical factors in the simulation).