RESEARCH EVIDENCE
Virtual Medical Coaching in Academic Journals
Radiography Journal (2023)
The impact of 3D virtual reality radiography practice on student performance in clinical practice
This study examined the impact of immersive VR simulation (by Virtual Medical Coaching Ltd) on student performance in a clinical setting. Results showed that VR simulation positively impacted student performance on 20 of the 22 clinical assessment criteria analyzed. As compared to students without VR experience, students with VR experience were significantly better at positioning patients for X-rays and selecting exposure factors. Students identified three advantages of VR: enhanced knowledge of exposure factors, opportunity to practice patient positioning, and critical analysis of results.
FULL STUDY BY UNIVERSITY COLLEGE DUBLIN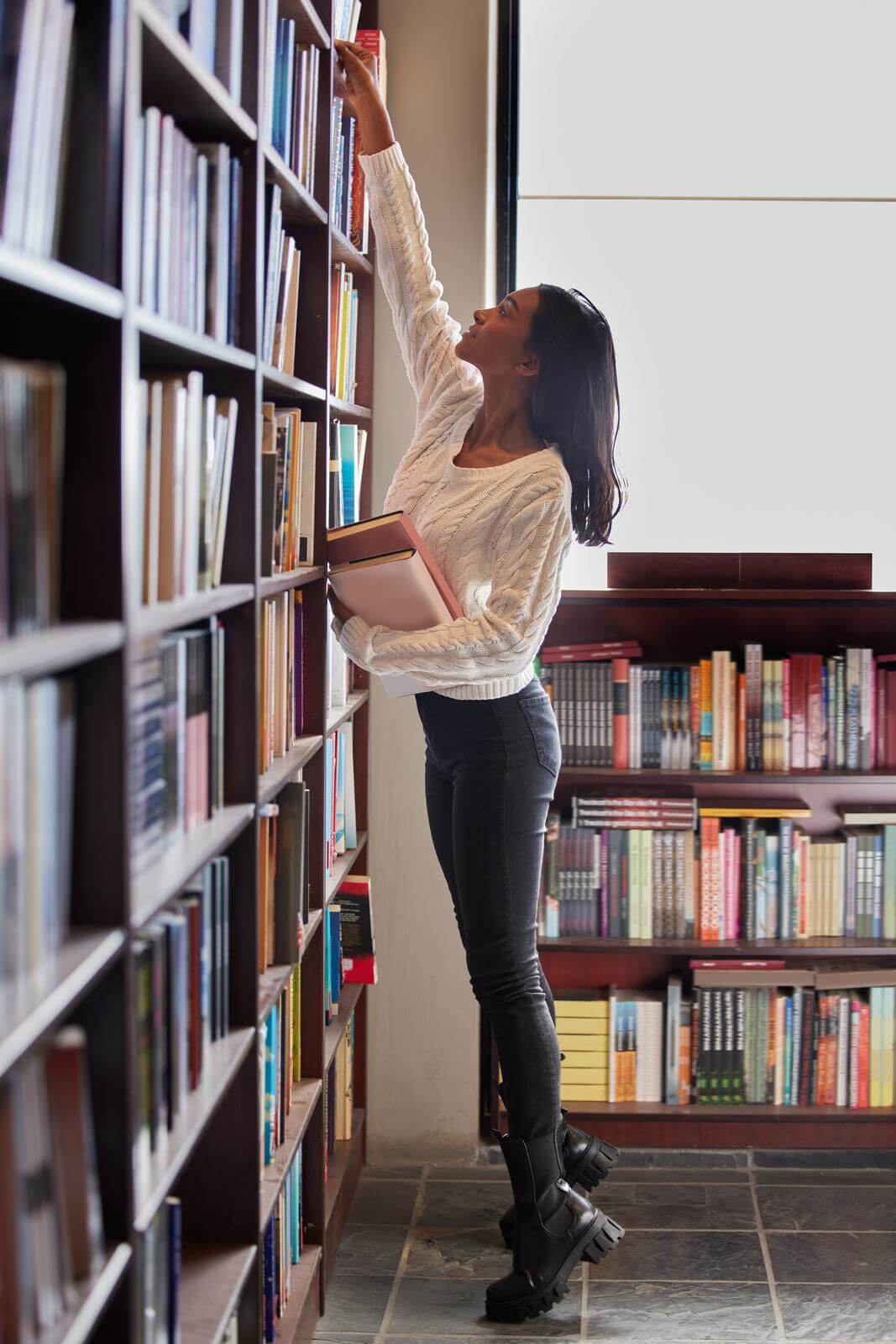 Journal of Medical Radiation Sciences (2022)
Comparison of virtual reality and physical simulation training in first-year radiography students in South America
There was a statistically significant reduction in OSCE duration in the VR group and fewer errors in moving equipment and positioning the patient. This study showed that VR was more effective and efficient than the control group. This provides preliminary evidence of the value of introducing VR simulation in the host institution, and that physical simulation may be replaced across other degrees.
FULL STUDY BY UNIVERSITY OF CHILE CLINICAL HOSPITAL
Radiography Journal (2021)
3D virtual reality simulation in radiography education: The students' experience
Immersive VR simulation garnered high levels of student satisfaction amongst first-year radiography students. Student confidence was developed in the areas of X-ray beam centring, collimation, anatomical markers and technical parameter selection by using virtual radiography simulations.
FULL STUDY BY UNIVERSITY COLLEGE DUBLIN
NZIBA

ENZ

HealthTech

Tertiary ICT

Learning Solutions

GHP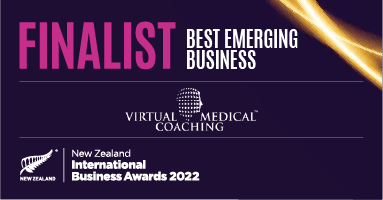 We have been selected as one of the finalists for the Best Emerging Business category at the New Zealand International Business Awards 2022 (NZIBA). The Awards are run by New Zealand Trade and Enterprise in order to celebrate the success of New Zealand businesses on the world stage and recognise excellence and innovative practice.

The Product Innovation Fund was launched by Education New Zealand to encourage providers to design and develop new education products and services for international learners. We were one of the recipients of this funding.
In June 2022, we presented at the HealthTech Week conference and won the Callaghan HealthTech Award for Best Scale-Up Company.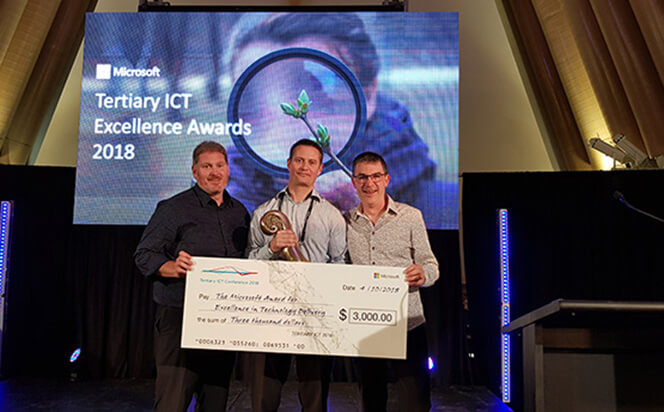 In October 2018, we won the Microsoft Award for Excellence in Technology Delivery and the Supreme Prize for developing and implementing innovative, world-first, virtual reality training, at the national Tertiary ICT conference awards.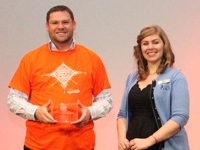 We won first prize from the Florida e-learning association in Best Blended Learning Solution: "Blending VR, eLearning, and Face-to-Face for Radiology Students" during the DemoFest 2017.

Virtual Medical Coaching
Medical Simulation Innovators of the Year 2021
TESTIMONIALS
Hear what others have to say
One of the most exciting initiatives in my time here has been Virtual Medical Coaching embedding the VR solution.
This is what you'd expect VR simulation to be like.
Great fun and amazingly realistic – an invaluable learning tool for students!
An exciting learning experience that captured all the important aspects of taking x-rays.
ARE YOU READY TO JOIN US?
Because fantastic education doesn't just happen