VIRTUAL MEDICAL COACHING
Our Solutions
Visualize your marketing campaigns with concrete metrics that you can pull into any report or presentation
RADIOGRAPHY
VR-enabled Radiography Training
The immersive, adaptive training solution features an VR exam room. The virtual X-ray system reflects real-world operation in a vendor-agnostic environment. Users an educators can track progress with both learning and x-ray image data.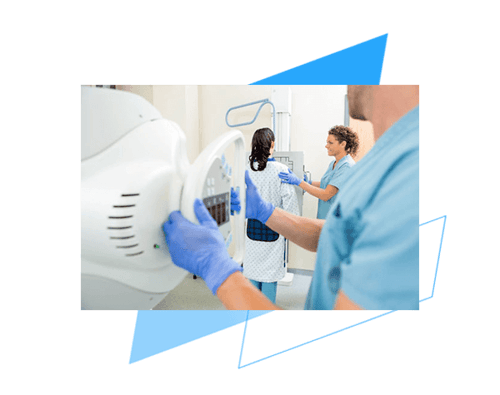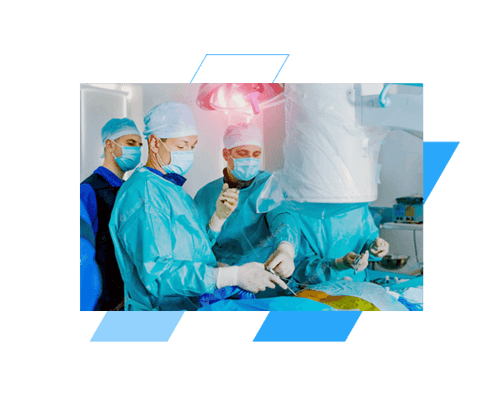 RADIATION SAFETY AND DOSIMETRY
VR Radiation Safety and Dosimetry Training
Increase efficiency in staff education with a virtual and interactive radiation safety simulation, replacing up to 50% of practical training. Let staff learn at their own pace with Virtual Reality sessions on radiation emission control and patient positioning.
CHILDBIRTH
Interactive VR Childbirth Simulation Training
VR simulations are becoming more important to gain the necessary skills and confidence due to the reduction of opportunities in clinical practice. Our simulations are the only way to see mechanisms of labor such as the rotations and restitutions.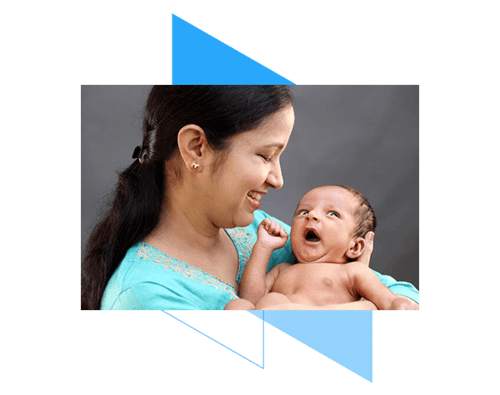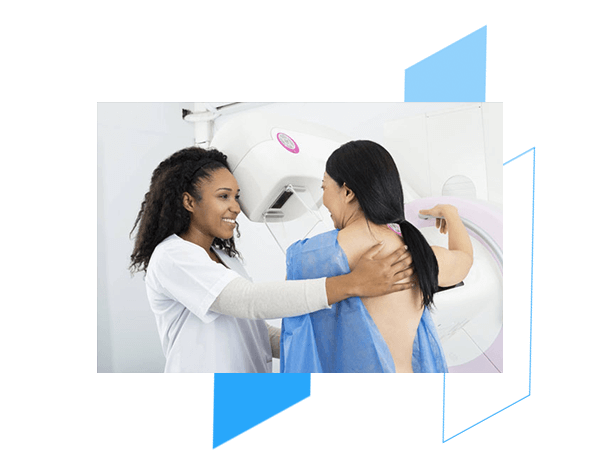 WHAT'S NEXT?
More to come
Modules will be available in the near future for MRI, CT, and mammography, as well as other healthcare simulations outside of the imaging spheres.