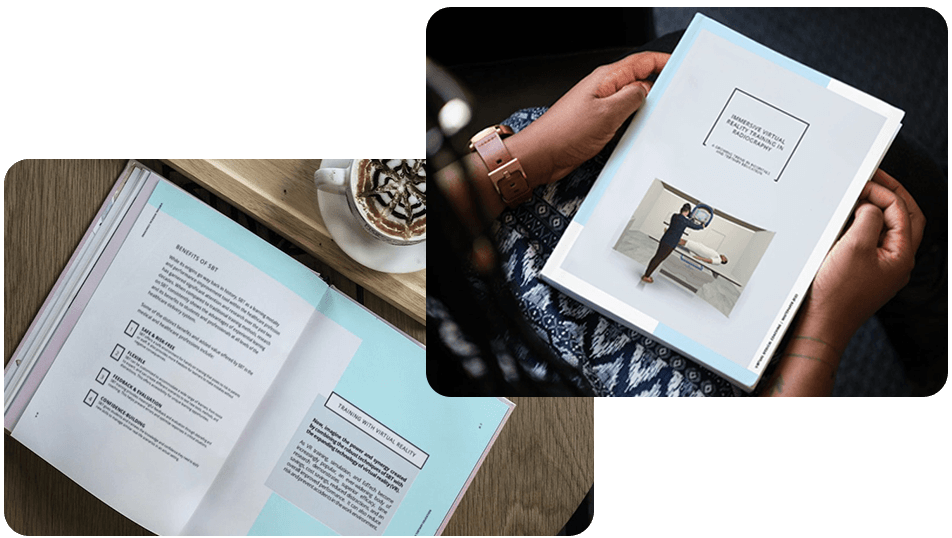 Website Privacy Policy‍
We respect and protect your privacy at Virtual Medical Coaching. Information collected that is personally identifiable is protected from misuse or disclosure.
Our website is built via HubSpot's Content Management System (CMS) When you visit our websites we use HubSpot's web analytics tool to collect certain information about your visit. You can view their privacy policy here:
The information we gather is used to evaluate our website's effectiveness and improve its usability. This may include the time, date and length of your visit, any documents you download, your IP address, and the type of device and browser you are using. The information stored in cookies does not disclose your name, address, phone number, or email address. The ability to navigate our site will not be impacted if you disable cookies in your browser.
The website can be explored without providing any personal information. However, we do request for personal information such as email address when people are making enquiries or requesting to receive an email newsletter. We collect this information to enable us to respond to enquiries and send newsletters as requested.
Please note that this Privacy Policy does not apply to websites outside of our control. Links provided on this page may take you to other websites, whose operators will handle the information you provide according to their privacy policies.
‍
Product Privacy Policy
Virtual Medical Coaching does not store any data when you use our solutions.
We do however utilize third-party companies and individuals to facilitate our solutions, to provide the solutions on our behalf, to perform solution-related services, or to analyze how our solutions are used. You can read their privacy policy here: https://www.skilitics-health.com/privacy